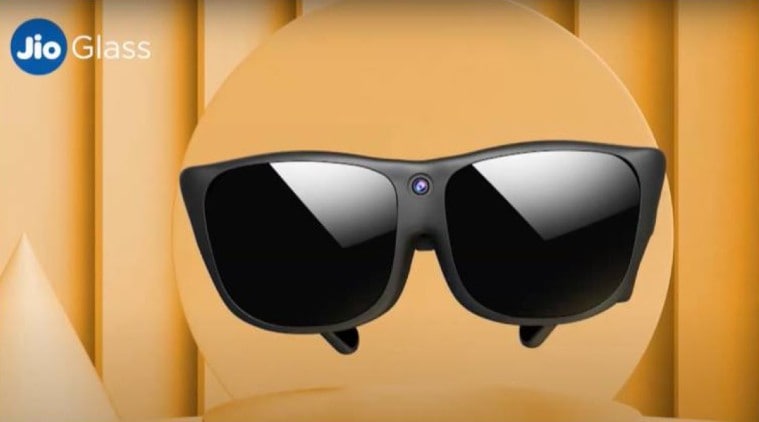 Reliance Industries Limited (RIL) during its 43rd Annual General Meeting (AGM) showcased a new Mixed Reality solution, called Jio Glass. At the event, the company did not reveal the pricing and the availability details about the product. However, they did showcase a demo as to how the Jio Glass will work when it is made available to the public.
RIL has stated that the new Jio Glass is designed for teachers and students to enable 3D virtual rooms and conduct holographic classes via the Jio Mixed Reality service in real-time. Apart from this, they can also be used to perform virtual meetings.
During the demo, Kiran Thomas, President RIL said, "Hello Jio, please call Aakash and Isha." After which the Jio Glass made a call to Aakash and Isha Ambani. Aakash was shown as a 3D avatar, whereas, Isha joined in using a 2D video call interface. During the call, it was shown how Jio Glass will make performing meetings easy and interactive.
"Jio Glass is at the cutting edge of technology that provides best-in-class Mixed Reality services to give users a truly meaningful immersive experience," said Kiran Thomas, President, Reliance Industries Limited during the keynote.