Paparazzi pages on Insta give us a sneak peek of what goes on in the lives of our favourite stars. But, it's time to get rid of all that's done to death. Here are some things we hope to see less of this year:
THE CURIOUS CASE OF RAJ KUNDRA AND HIS MASKS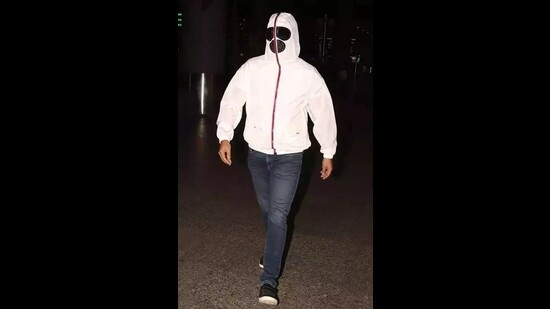 Yes, the businessman, husband of actor Shilpa Shetty Kundra, has indeed mastered the art of getting creative with face masks and body suits that hide his identity. But, not all are gram-worthy, are they?
NO PRIZES FOR GUESSING!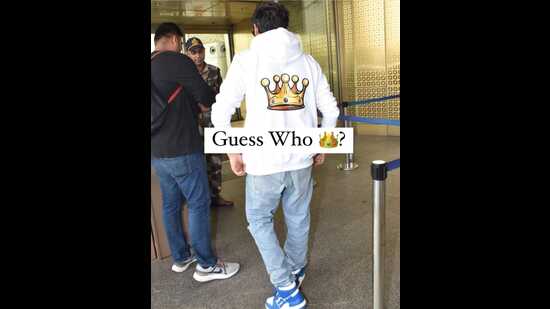 People go to pap pages in search of scoops, not guessing games. This year, admins of these pages should make a resolution to stop guess-who posts with zoomed-in pictures of celebs' body parts from certain angles.
CAR ZOOM-INS: NOT WHEN BLINDERS ARE ON!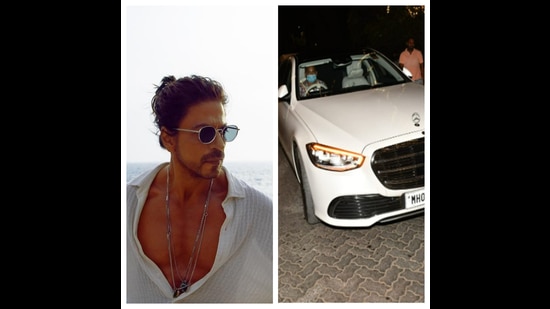 Car zoom-ins only work when the celebrity can be identified clearly. Else, not many would take the pain of reading the caption to identify the celebrity. Case in point, this image of actor Shah Rukh Khan in his car. Such pictures are never clear and end up making people wonder what they are meant to see in the photographs.
HAND-IN-HAND… NOT SO 2023!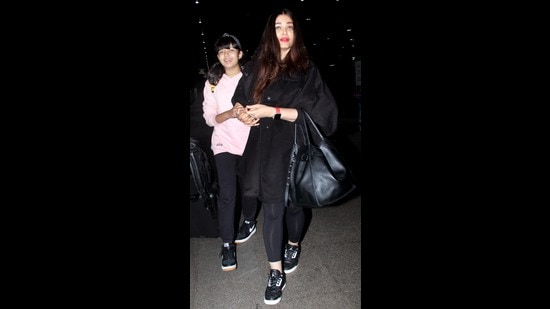 Ever since Aaradhya's first public appearance, we've seen her mum, actor Aishwarya Rai Bachchan, firmly clutch her hand while walking in and out of the airport. We hope this year, we see more of them, albeit in another pose.
CLICK ME NOT: JAYA BACHCHAN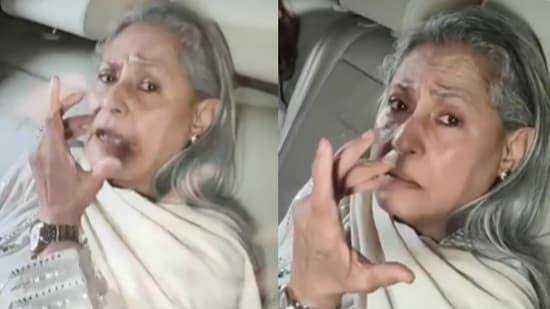 We know every time actor-MP Jaya Bachchan scolds photographers in public, it leads to a meme fest. But, this year, we hope the paparazzi and audience can make peace with the fact that she does not fancy getting clicked sans permission.
UORFI'S BACK TO FRONT POSE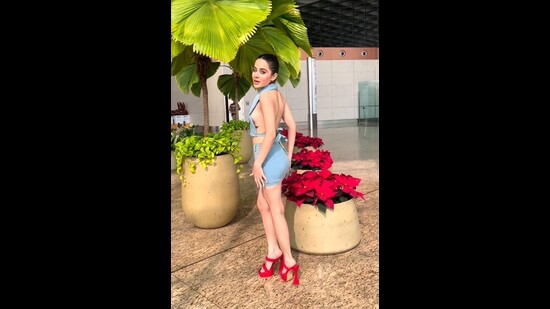 It is said that anything in excess may not bode well, and this is turning out to be true in the case of actor-influencer Uorfi Javed. Let's hope the year brings some respite!
CHATTER AROUND MALAIKA'S DUCK WALK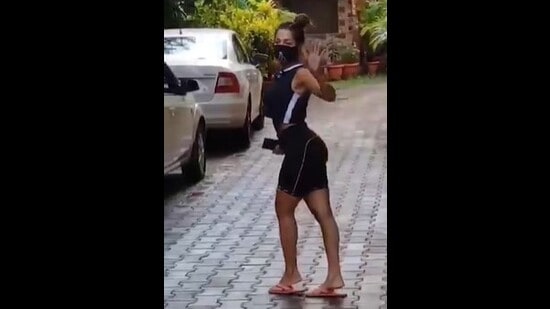 Actor Malaika Arora, a pap favourite, often becomes the talking point for her 'duck walk'. While some imitate her, others ridicule her. But this year, we hope there's no more place for such eye-grabbing tactics and coverage.
NO SURPRISES THERE NOW, ARE THERE?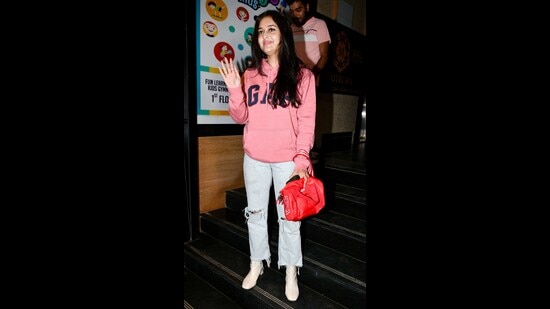 Celeb-spotting has become a thing, and this has social media users wondering why some celebrities act startled on seeing paps. So last- season, we'd say!