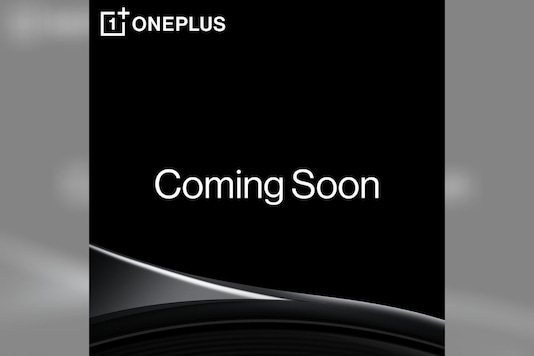 OnePlus Watch teaser. (Image Credit: OnePlus)
OnePlus Watch has been an anticipated product for years now, with the initial interests dating back to as early as 2014.
OnePlus is all set to launch its OnePlus 9 series of smartphones on March 23, the company announced earlier this week. Now, the Chinese manufacturer has said that it will also launch its much anticipated and much delayed product, the OnePlus Watch alongside the OnePlus 9 series on March 23. This comes as a big announcement from OnePlus as the OnePlus smartwatch has been a much anticipated product since years now, with speculations about the product dating as far back as 2015.
OnePlus announced the launch date for its first smartwatch via a post on its official Twitter handle. In the teaser, the company said, "you asked for it, you're getting it," further accompanying it with a teaser clip. The teaser clip includes queries from OnePlus fans who have, over the course of the past few years, enquired about a smartwatch from OnePlus. In December 2020, OnePlus CEO Pete Lau said that the OnePlus Watch is a work in progress and will be launched in early 2021. "Wishes do come true," he had said at the time.
Not much is known about the OnePlus Watch. Earlier, there were doubts about the smartwatch being powered by Google's WearOS or not, but it is now being speculated that the OnePlus Watch may run on Google's WearOS only.
Last year, OnePlus CEO Pete Lau had also said that OnePlus is working with Google in order to improve Wear OS for its first smartwatch.
People have waited for a OnePlus smartwatch for years now. While the product has been given a launch date, it is not clear as to how the OnePlus Watch will stand out from the crowd. OnePlus hasn't revealed any more information about the smartwatch, but details about the product are said to surface in the days leading up to the launch.