I've always believed the best way to find out how something works is to tear it apart. My biggest hobby is disassembling objects, studying their internal components, and putting them back together again. Naturally, this doesn't always result in success – you don't want to know how much stuff I've ended up breaking in my pursuit to establish a thorough understanding of the world around me.
I developed a profound interest in technology when I discovered things that couldn't be disassembled – like cameras and chipsets that are not only exceptionally complex from a hardware perspective, but are also reliant on software to function properly.
Today, I'm part of the camera team for OnePlus Nord, working as the Imaging Director. The team and I are the ones that put every sensor through its paces in our labs and optimize performance on both a hardware and software level. Essentially, we make it easier for you to take incredible photos.
After months of product planning, internal discussions, and testing, we decided that Nord should have six cameras – four on the rear, and two on the front.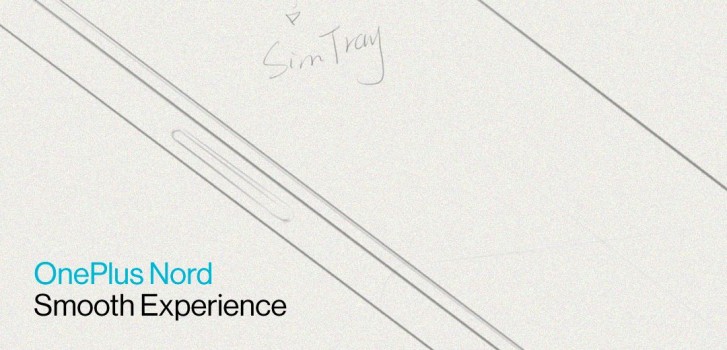 On the back of Nord, you'll find a 48 MP Sony IMX586 sensor, an 8 MP ultra-wide-angle, a 5 MP depth sensor, and a macro sensor.
Turning Nord over reveals a 32 MP main selfie camera and an additional ultra-wide-angle.
Selecting the main sensor for Nord was easy. We've been working with the Sony IMX586 for a while now – not only is the hardware superb thanks to its large f/1.75 aperture and optical image stabilization (OIS), but we've also developed a range of software enhancements for it that really make it incredible to use, such as fine-tuning its image processing in a range of scenarios.
Nord is also the first OnePlus phone to come with two selfie cameras. Accompanying the phone's high-resolution 32 MP primary sensor is an ultra wide angle with a 105° field of view so you can fit in more people, or just take a really roomy-looking selfie. We decided to introduce this additional sensor as a response to feedback from our fans and participants in our Open Ears Forum.
Both of Nord's front-facing cameras come with algorithms that automatically leverage the power of AI and long exposure technology to brighten up selfies and reduce noise in low light.
Nord's also smart enough to detect when you have multiple people in a single shot and will ensure every face is clear and detailed, even those right at the back of a packed selfie.
Nord comes with one of the most diverse camera systems we've ever created at OnePlus and we can't wait to see what you're able to capture with it. Make sure to share your best shots with @OnePlusNord on Instagram.
Here's to New Beginnings.